MEDICINES ENQUIRY MANAGMENT SYSTEM
Enabling medicines information professionals to record, manage and store their enquiries. Proud to be the national standard in the UK.
MiDatabank is a highly scalable solution suitable for small companies or hospitals with a single site or large organisations with multiple sites. MiDatabank is configurable for use in three distinctly different operational environments.
MEDICINES ENQUIRY MANAGMENT SYSTEM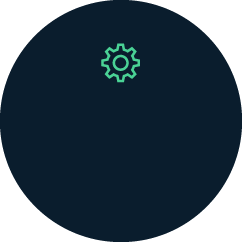 CONFIGURABLE
FOR USE IN DIFFERENT OPERATIONAL ENVIRONMENTS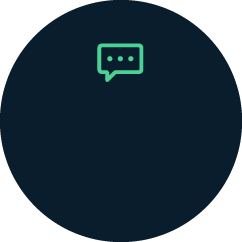 500,000
ENQUIRIES LOGGED PER YEAR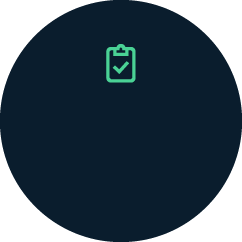 CONSISTENCY
OF ANSWER WITH AUDIT ACCOUNTABILITY


MiDatabank is used exclusively in all UKMi centres and internationally in many countries and continents including Europe, Scandinavia, Middle East, Africa and Australia.

MiDatabank has improved our efficiency, documentation and consistency in enquiry answering. We all love it - we wouldn't go back!
Christine Proudlove, Director of North West Medicines Information Centre, UK

RESOURCES
Browse our library of MiDatabank documents, FAQ's, ADR resources and downloads.